AutoProducts have a complete range of solutions for vehicles conversions.
Our key focuses are to combine safety, flexibility while being exceptionally user-friendly.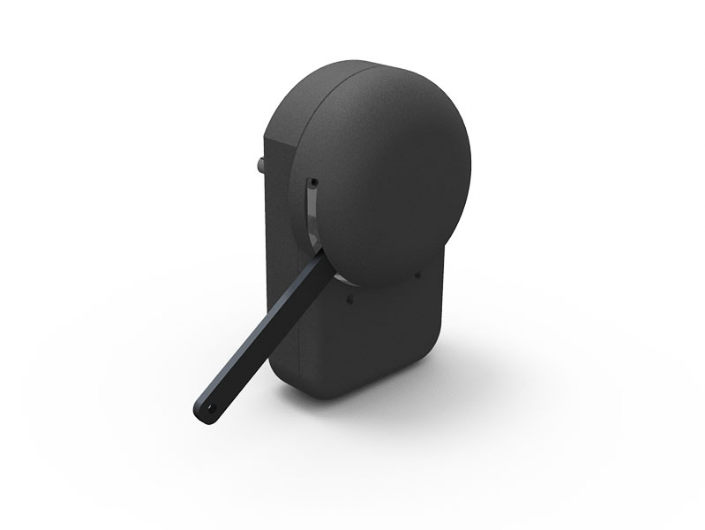 Handi Rear door opener (RDO) / Hatch door opener (HDO)
Their systems are designed to be easily installed and to be maintenance-free, thus freeing important man-hours to other services.
They can both be mounted in almost any type of vehicle depending on the needs, and can be operated with a wireless remote for easy and safe access.
To enhance the safety further the HandiHDO can be operated manually like a normal hatch door in case of power fail, and the HandiRDO have an emergency release split, which enables the same. Furthermore, they are both designed to maximize the space for good vision.